Manage Your Crypto in Your Desktop Crypto Wallet
Secure engineering inside beautiful design to easily manage your cryptocurrency.

Qadirah Wallet gives you a way to Secure, Manage, and Exchange your cryptocurrency in one beautiful application.
Exchange Between Any Assets To Effortlessly Diversify
Your Portfolio
Send and receive safely, using a QR code or address,
knowing Qadirah automatically checks all addresses for errors.
More Control When You're Ready
For your eyes only! FEX mobile encrypts private keys and transaction data on your mobile device. Your data remains private – no registration or account setup required.
We are here all the time for you! FEX provides an online help desk and 24/7 customer support quick question? Fast Answers!
By using your 12-word backup phrase you can control your wealth on your mobile device and sync to your desktop. Exchange in seconds on your mobile device with transactions that mirror your desktop.
Trade cryptocurrency in easy steps. FEX algorithms handle the complex work while assets are exchanged accurately  in seconds!
Keep In The Know Dashboard
The Fex Dashboard provides real-time updates of your favorite assets!
FEX makes is  easy to learn and use for all cryptocurrencies. We have remove all complicated steps and confusing phrasing. Enjoy trading again!
Qadirah Top 20 Supported Cryptocurrencies
Please enter and activate your license key for Cryptocurrency Widgets PRO plugin for unrestricted and full access of all premium features.
Bitcoin
Ethereum
Tether
BNB
XRP
USDC
Lido Staked Ether
Solana
Cardano
Dogecoin
TRON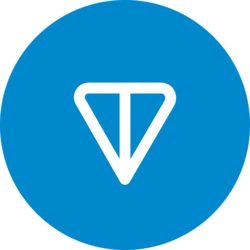 Toncoin
Polygon
Polkadot
Litecoin
Bitcoin Cash
Wrapped Bitcoin
Shiba Inu
Chainlink
Dai